ARTIST RESIDENCIES
Meet our artists-in-residence!
As part of the Creative-Europe funded project Digital Lab Artist-in Residences (DigiLabAiR), ECC Performance Art is running three digital artist residencies to develop a performance-for-camera on the topic of social inclusion. An inclusive society is equipped with mechanisms which accommodate diversity, and facilitate/enable people's active participation in their political, economic and social lives. As such, it over-rides differences of race, gender, class, generation, and geography, and ensures equal opportunities for all to achieve full potential in life, regardless of origin. The works created use body-based performance art to critically investigate into the de-facto level of social inclusion that society offers and sheds light on processes of in- and exclusion, disadvantages, and marginalization that remain in place based on one's identity.

The resulting films will be showcased at the Venice International Performance Art Week in Venice, Italy in December 2023, and become part of the online platform PAV Performance Art Video
Noli Kat
Noli Kat is a multi-disciplinary disabled artist. Her work aims to contribute to creating trauma-informed, life-affirming cultures where people feel able to exist and belong.
She is based in Dreamscapes, Cyberspace, and the Netherlands.
Learn more on her website
Kirsten Heshusius
Kirsten Heshusius describes her work as visual poetry evoking universal feelings about the world and life as such. Kirsten uses her knowledge and experience to make site-specific performances in which she uses the transformation of material in relation to her body to create a strong yet minimal visual metaphor.
Kirsten's works are often based on autobiographical events but are always connected with the political side of the society she lives in.
Learn more on her website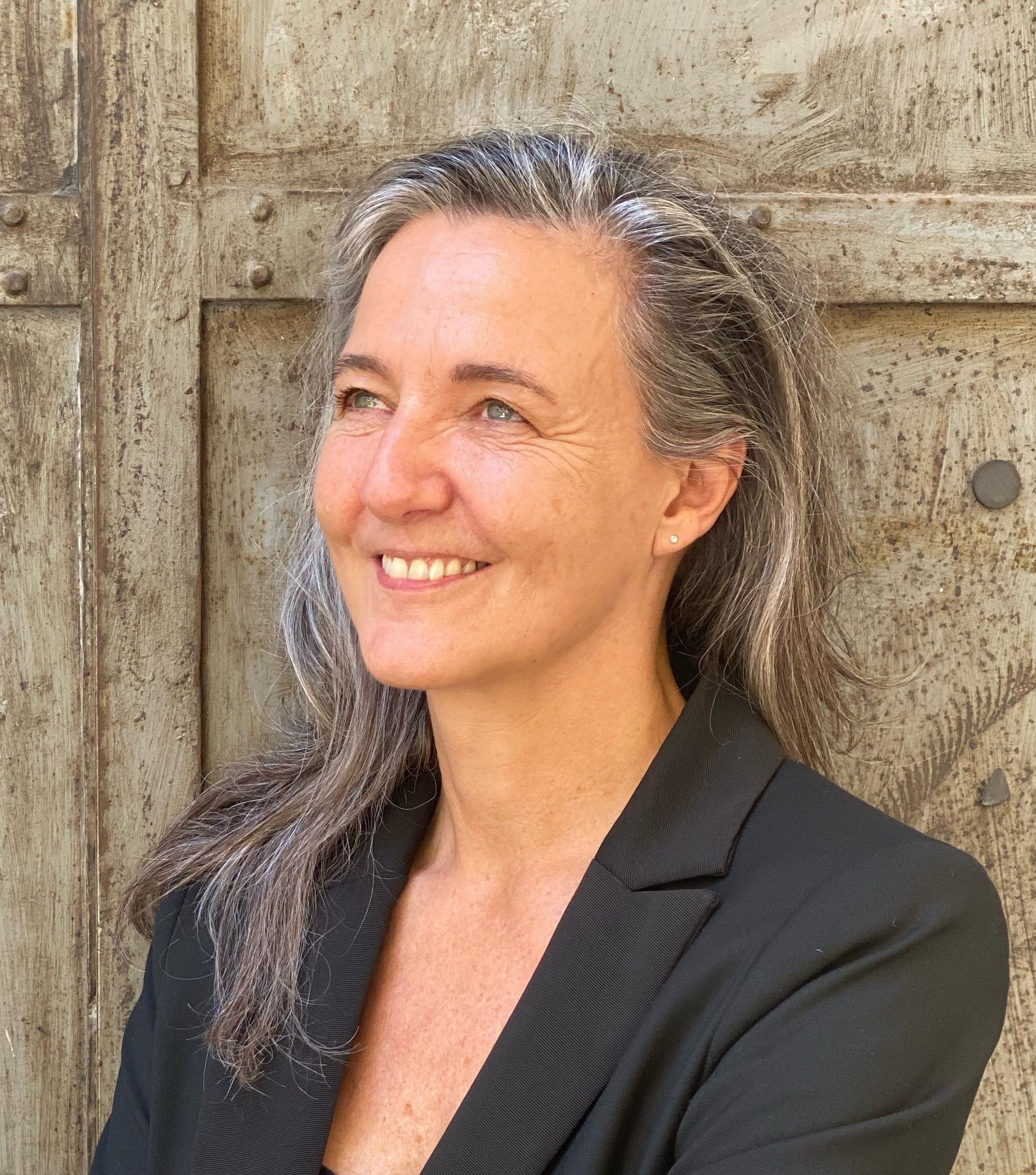 Chantal Spapens
Chantal Spapens is a Dutch/French interdisciplinary artist, working in painting, sculpture, and performance. She is currently doing her MFA at Rome University of Fine Arts.
Chantal is particularly interested in exploring issues around freedom and agency, and challenging the space beyond what is deemed to be acceptable representations and course of action for women in a patriarchal world.
Learn more on her website
DigiLabAiR is co-funded by the Creative Europe Program

Digital Lab Artist-in Residences (DigiLabAiR) is a Creative Europe-funded project that promotes inclusion, participation, and reflection through performance art and live art co-creation processes for new forms of creativity, artistic production, and audience engagement, realising an innovative model in hybrid (digital and live). The project focuses on innovation, digitalisation and audience development through the organisation of five Digital Artist-in Residences led by project partners on social issues framed in the SDG Agenda. Participating artists will co-create digital performance artworks in a defined time to showcase them in a final live event. A digital artist-in-residence is a place of thought, research, and experimentation for ideas to grow and develop in periods and ways the artists feel the need. A key feature of the project is the implementation of a digital platform operating with the video on-demand strategy: video performance artworks produced during each digital artist-in-residence will be disseminated online, promoting artists' visibility and providing them financial sustenance. DigiLabAiR aims to build an innovative sustainable model using digital technology to support performance art and live art to respond creatively to the present crises. The partnership involves six European cultural associations with strong territorial knowledge and anchoring in participatory co-creation processes to foster the development of a continuously growing audience.
​
A project by EntrAxis e.V. (Germany), Studio Contemporaneo (Venice), PAV Performance Art Vid (Milan), European Cultural Centre (Amsterdam), G.A.P. Gathering Around Performance (Athens) and G12 HUB (Belgrade).